お家で初歩の茶道や、いけばな等、和文化のオンラインレッスンを楽しめます。
興味はあったけれど、今まで忙しくて時間が取れなかった人も、お家で好きな時間に取り組めます。
I'm working for my tea ceremony & Ikebana class in Kyoto Japan for tourists.
It's difficult to perform everything online, but this course is for the people who would like to learn more at home.
どこにいても、どんな状況も、
少しの心の癒しを、
生活に取り入れませんか。
Keep peaceful culture in your mind
anytime, any where.
-From Kyoto Japan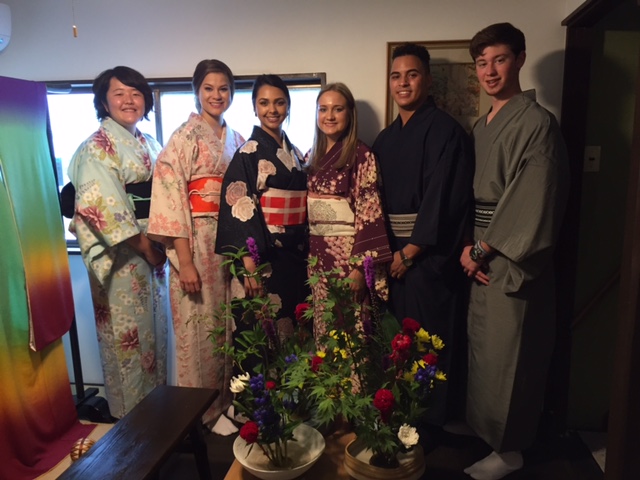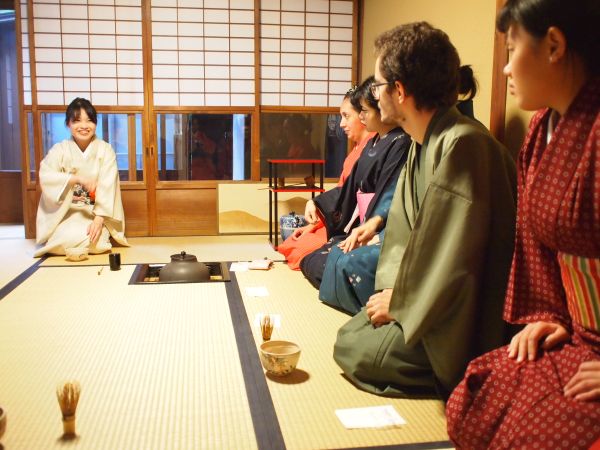 メイン講師の倉中梨恵です。
茶道裏千家の講師と、華道は未生流の師範として、京都で教室をしています。
Hi, I'm Rie Kuranaka.
I'm a tea master of Urasenke school, and also a master of Mishoryu Japanese flower arrangement school.